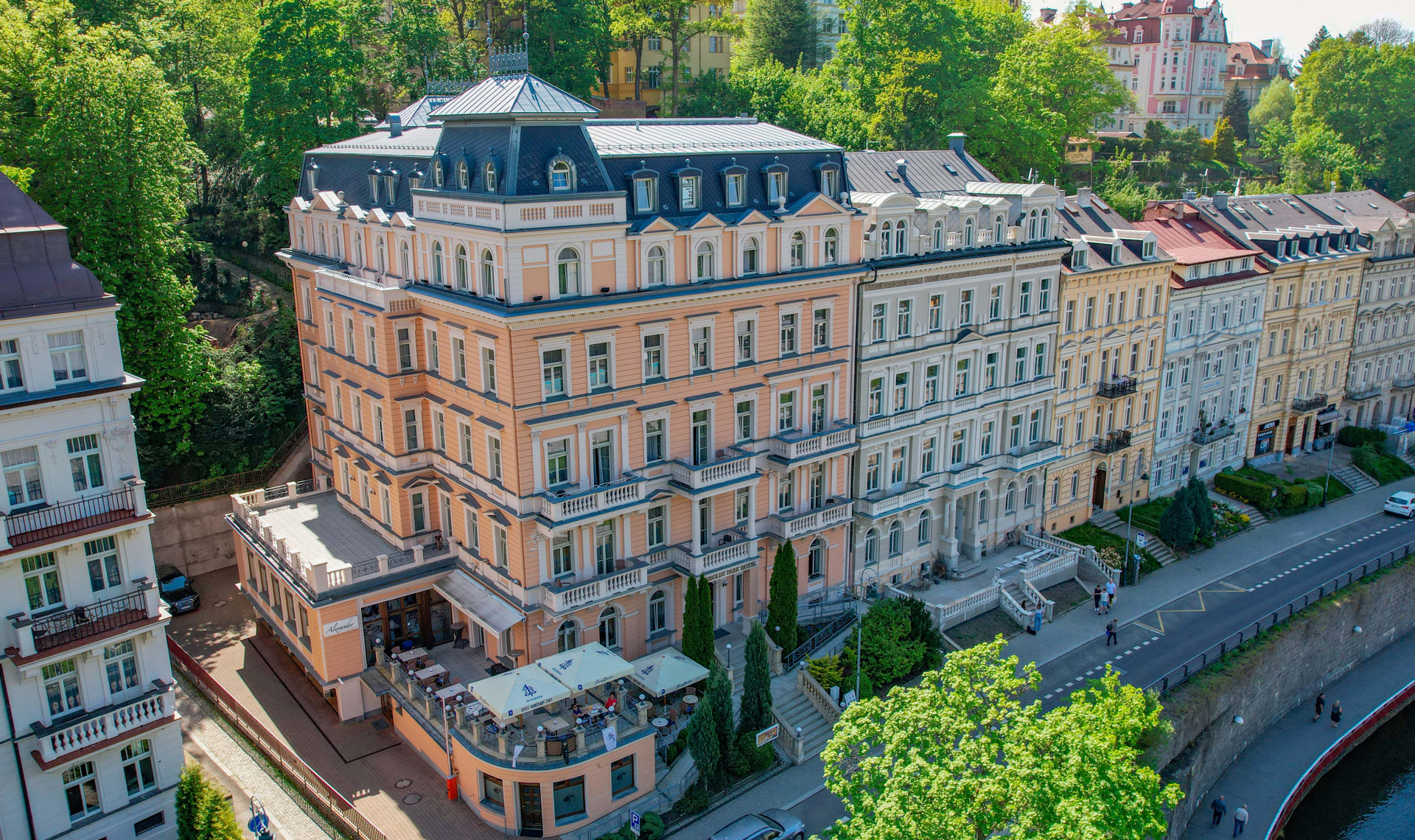 Parkhotel Humboldt
Spa hotel with the best location in Karlovy Vary
Parkhotel Humboldt
Air conditioned restaurant
Parkhotel Humboldt
Spa & Wellness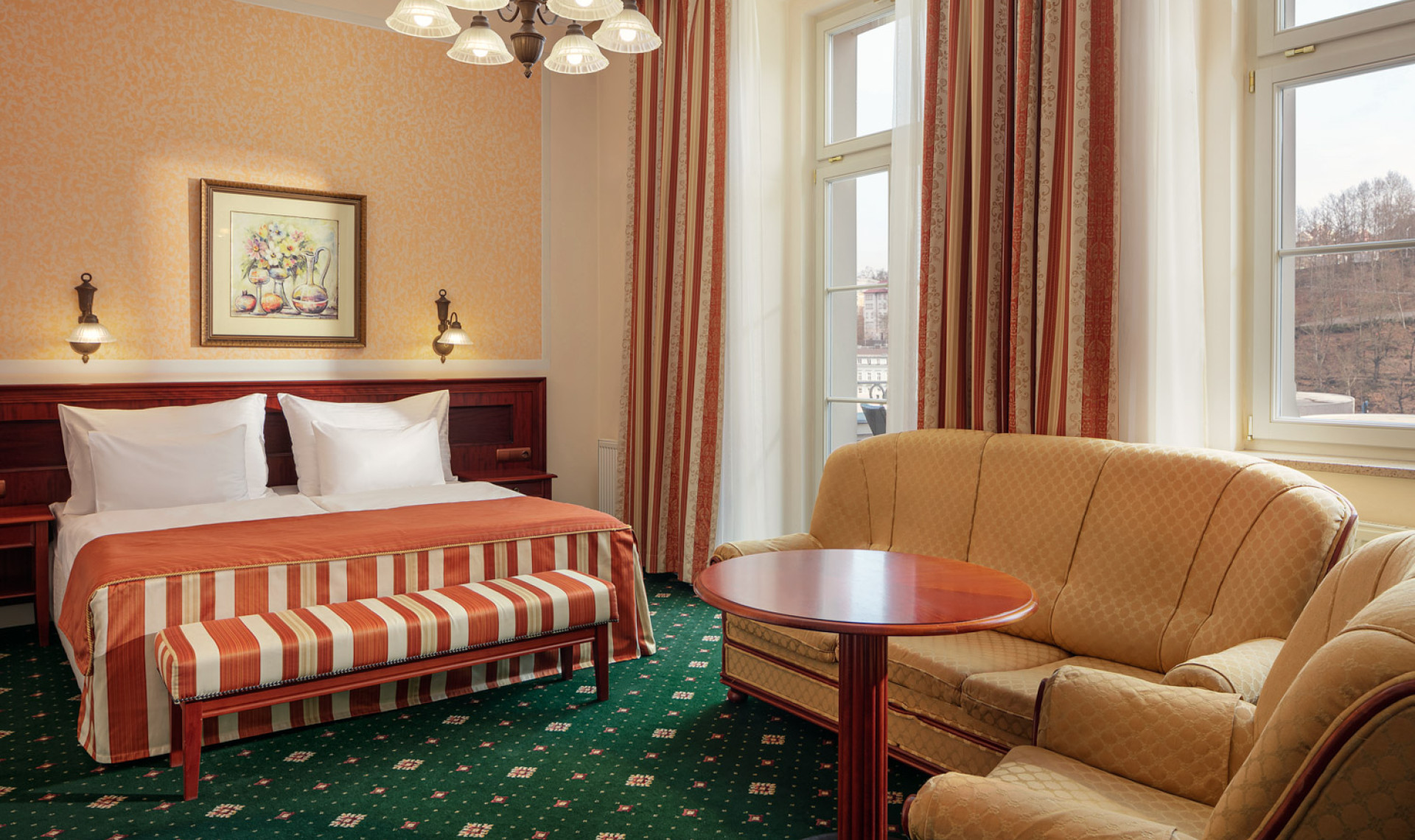 Parkhotel Humboldt
Cosy rooms with a view
About the hotel
In 2006, the villa, built at the end of the 19th century for Alexander Von Humboldt, was renovated and converted into a luxury 4-star hotel with a total of 37 rooms in 5 categories, while maintaining the original historic charm and classical style of the entire building.
Humboldt Park Hotel & Spa offers a wide range of spa, wellness and hotel stays. In 2020, the hotel has a strong focus on therapeutic stays with immune system boosting. Due to its close proximity to the famous Karlovy Vary colonnades and hot springs, it is an ideal choice for anyone coming to Karlovy Vary for treatment.
Central location
Possibility of parking
Lowest price guarantee

Free Wi-Fi

Doctor in the hotel
Indoor pool
Close to the spa forests

Treatments
Close to mineral springs
Saunas right in the hotel

Lobby bar

Specialists in treatment

Jacuzzi right in the hotel
Accommodation
Choose the room of your choice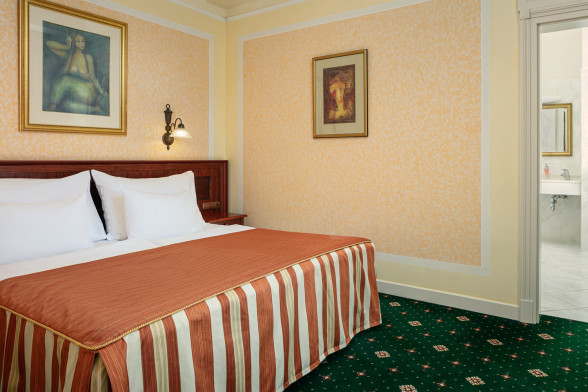 Comfortable double room of 25 - 30 m2, overlooking a quiet courtyard or the river.